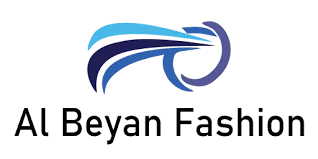 The first company in Turkey to supply wholesale clothes and export them all over the world
About us
A Turkish company registered in the Istanbul Chamber of commerce, trade name (AL BEYAN FASHION) is registered under the protection of Turkish trademarks no.: 918598-2014. The company is engaged in trade, marketing and wholesale trade: clothing – shoes – bags – accessories and other products and exported to all countries.We have a large working team to follow the latest and most prestigious models of Turkish fashion houses, and we introduce hundreds of new models daily through our channels and pages on social networking sites.
Note that the models presented in our channels and pages belong to more than 300 Turkish clothing brands, in addition to the products of clothing factories, shoe factories, bags and accessories. And other products from wholesale markets in Istanbul and abroad.
Our mission:
We deal with transparency and high credibility, work with ambition, strive for the best, admit our mistakes if they occur and bear their consequences.
Our customers' success is our success and we work for it.

Türkiye - Istanbul - Merter Market
00905449538214 – info@albeyanfashion.com